Lots of Games. Easy to Play. Full of Fun.
Our spacious facilities feature a full range of exciting card games in fun and friendly surroundings. From Texas Hold'em to One Card Poker to Ultimate Texas Hold'em we have games for all levels. Our friendly dealers will be more than happy to show you how to play!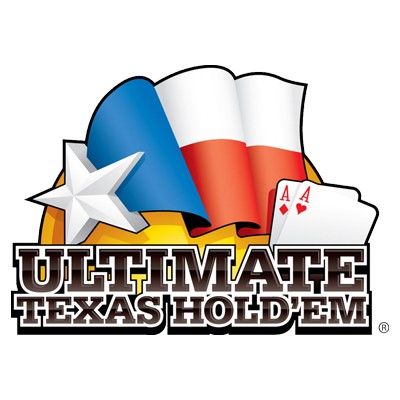 Ultimate Texas Hold'em
Players may make one raise at any time during the course of the hand.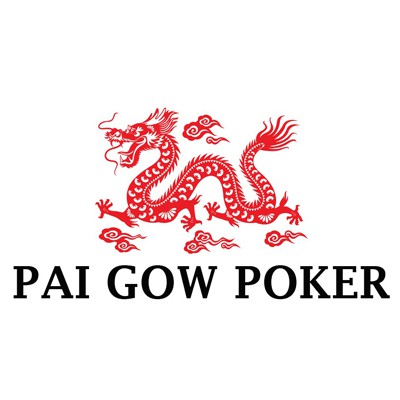 Pai Gow
A fun and social poker game using a single 53-card deck with a semi-wild Joker.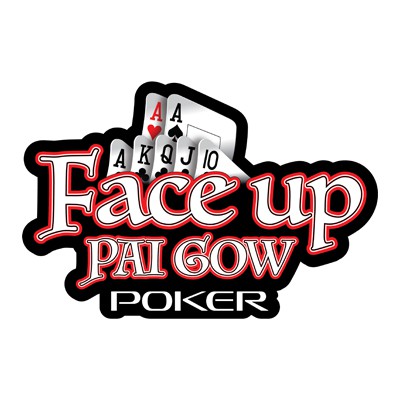 Face Up Pai Gow Poker
Traditional Pai Gow Poker with a twist where the designated player's cards are dealt face-up.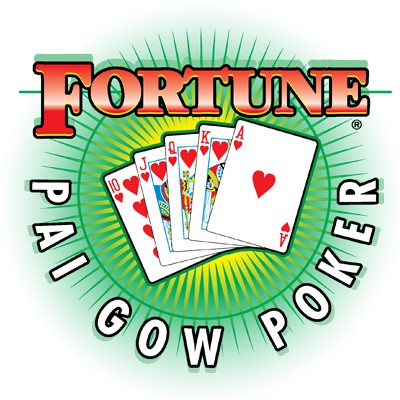 Fortune Pai Gow
An optional bonus bet that considers the best hand possible among your 7 cards.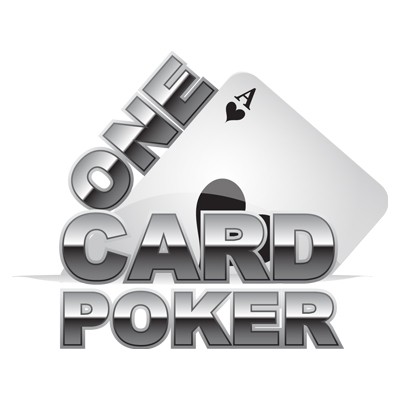 One Card Poker
An easy to learn game where your goal is to have a higher card than the designated dealer.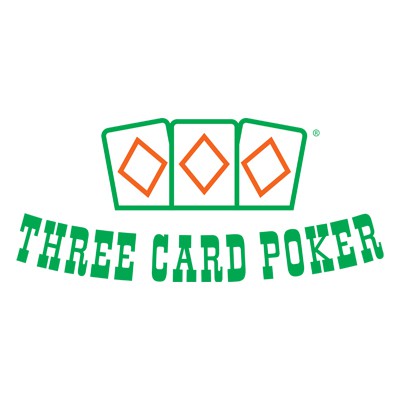 Three Card Poker
Players make the best poker hand possible with 3 cards.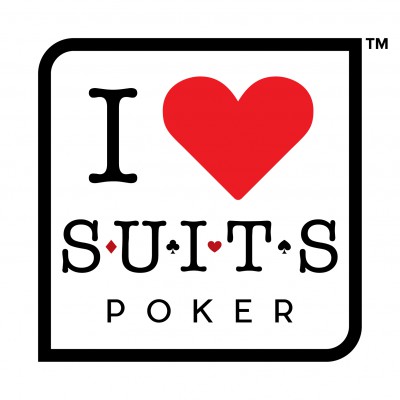 I Luv Suits
Make the biggest possible flush, or the hand with the most cards of the same suit.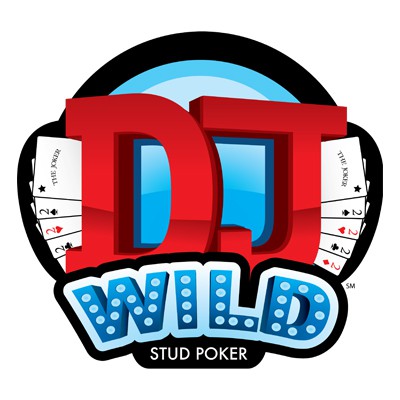 DJ Wild Stud Poker
Have a higher hand than the designated player with the ability to use deuces & jokers as wild cards.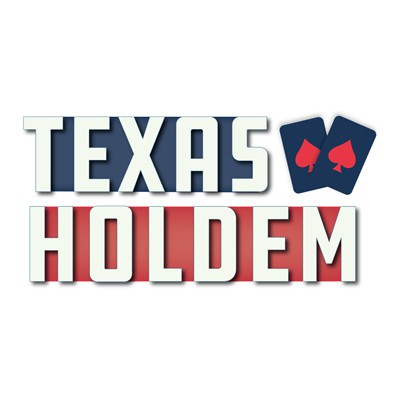 Texas Hold'em
Texas Hold'em provides each player with 2 hole cards that they use along with 5 community cards.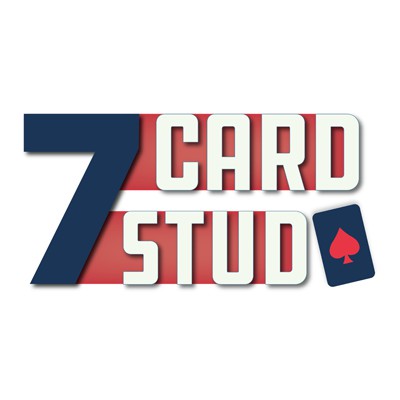 7 Card Stud
Players are dealt 7 cards but only choose 5 of those cards for their final hand.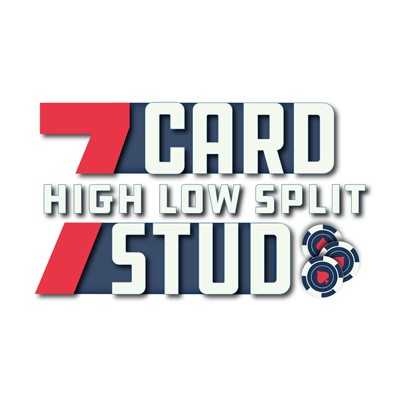 7 Card Stud High Low Split
Similar to 7 Card Stud but with a key difference that the highest hand & lowest hand split the pot.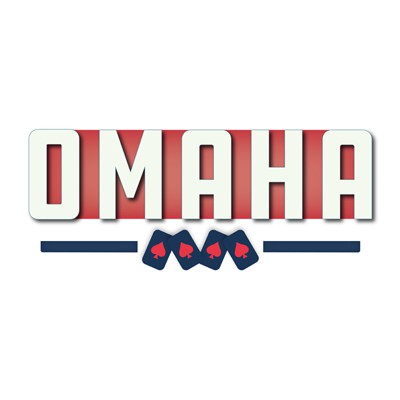 Omaha
Omaha is a Poker game in which each player receives 4 cards as his initial hand.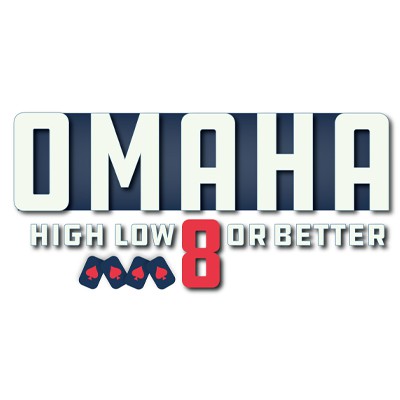 Omaha High Low 8 or Better
A split pot game where the best high hand and low hand split the pot.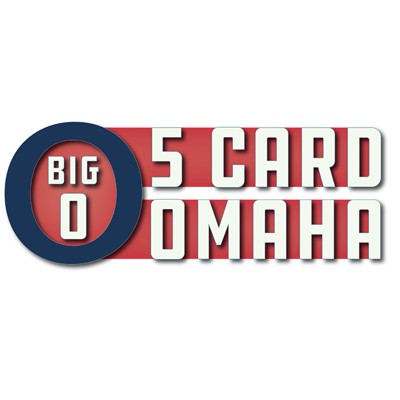 5 Card Omaha (Big O)
Similar to Omaha but with players receiving 5 cards in their initial hand.
Proprietary game and trademark used under license from SHFL entertainment, Inc.