2022 September GOPO 500 Tournament
Mark Shulla Wins the G.O.P.O 500!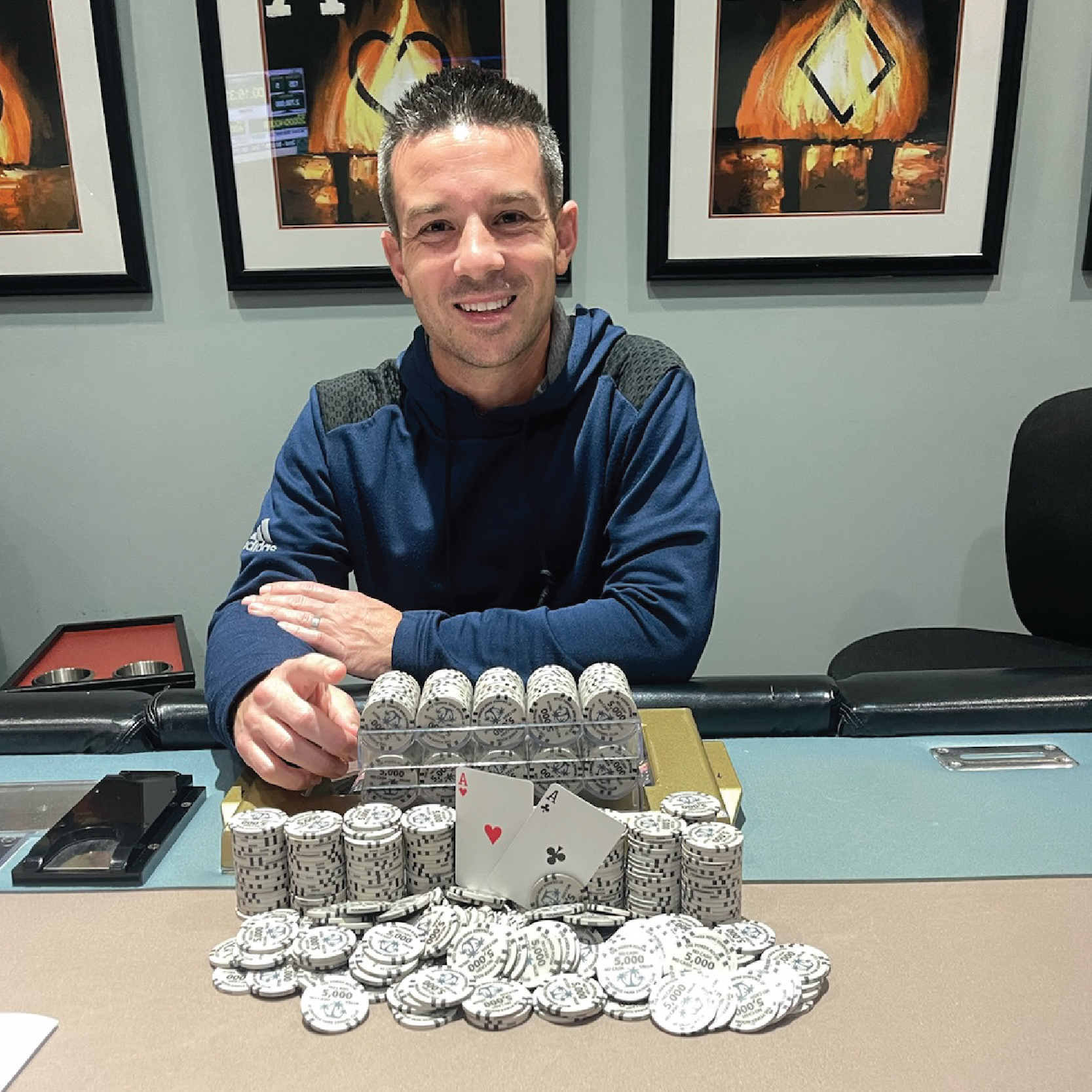 Congratulations to Mark Shulla of Ponte Vedra, Florida for winning the September G.O.P.O 500 at bestbet Orange Park on Saturday, September 24! The tournament drew in a total of 135 entries bringing the prize pool to $58,050. Shull tooked home the top prize of $12,822 which was chopped with the 2nd place finisher, Grant Richard or Jacksonville, FL who took home a payout of $11,442. A total of 18 players were paid out during the tournament.