2022 June 1K One Day Tournament
Tammer Ilcaffas Wins the 1K One Day Tournament!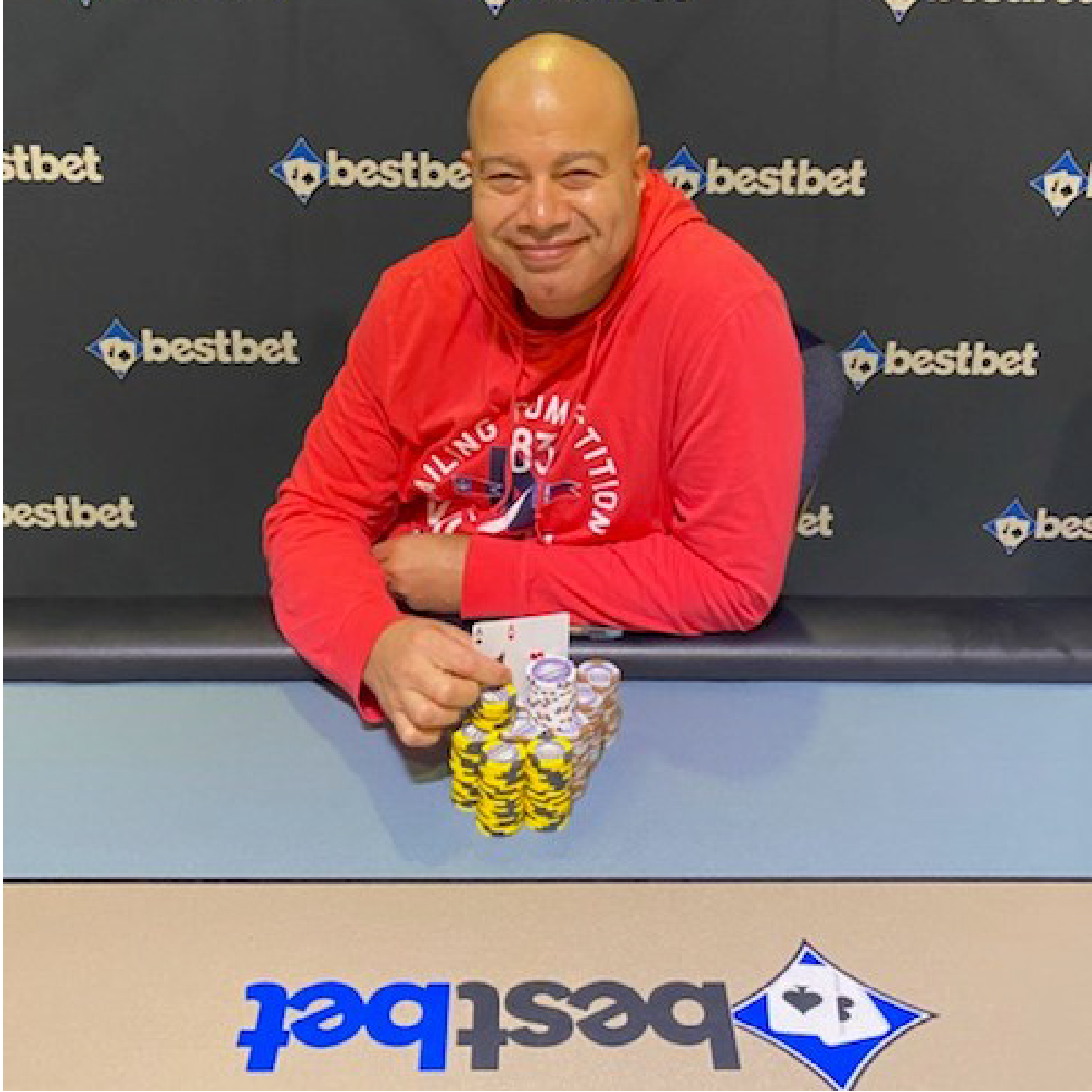 Congratulations to Tammer Ilcaffas of Jacksonville, FL for winning the 1K One Day tournament at bestebt Jacksonville on Saturday, June 25th. The tournament had 201 entries bringing the prize pool to $178,870. The final three players agreed on a 3-way chop with Illcaffas, Jame Barker of Liberty, SC, and Derahn Sikes of Folkston, GA all taking home $29,059.